ABOUT US
---
We are an innovative mobile auto service that is the ideal way to save your time on all of your tire maintenance needs,. From tire changeovers for small cars to SUV , to Oil Filter Change , Battery & Brake trimming . Garagee has got you covered. We operate our business that strives to provide our customers with the same high quality service and competitive pricing you would expect from a traditional tire shop, with the convenience of on‐site service at your home, work, the side of the road or Whenever,wherever.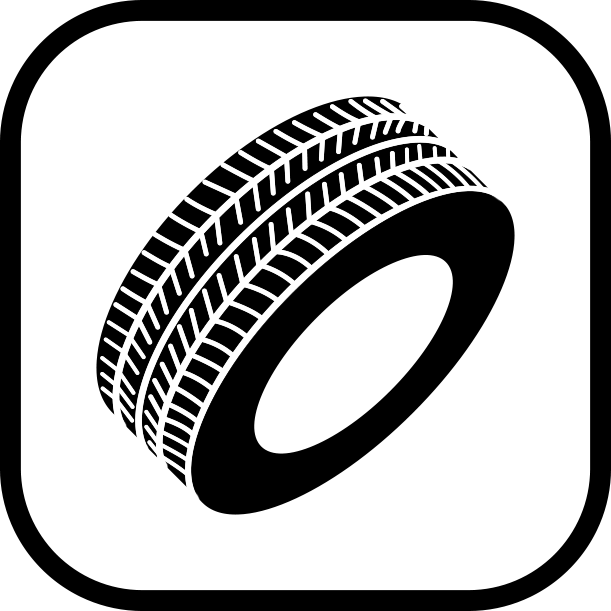 TIRE CHANGE
Do you need your tires repaired or replaced now? Call: +96550250280 7 days a week and we will immediately dispatch one of our technicians to get your Vehicle rolling again.

OIL CHANGE
Fast and easy Oil Change and Filter service at your home or office, Dial Garagee for Oil Change.

BATTERY CHANGE
Just give Garagee a call and we will come replace your vehicle battery & installation at home, work or Wherever you are.

WINDSHIELD REPAIR
Mobile AutoGlass Service, Replace at your Place

BREAK TRIMMING / CHANGE
If you need your breaks changed, Look no further, Garagee will get your new brakes installed.

WHEEL BALANCING
Our state of the art mobile service vehicles allow us to deal with all of your tire needs,including repair, replacement and balancing.